NEW FORMS OF SALES
FOR THE NEW TIMES
Conference for those who want to achieve successful business in new conditions.
April 27, 2021 - KC City, Prague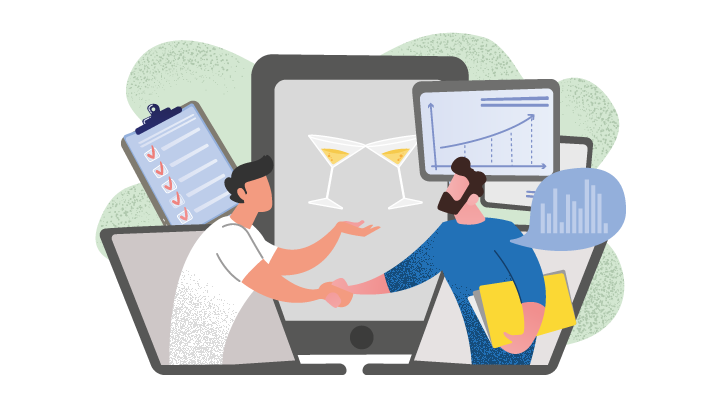 What is Sales Management?
Expert meeting
of Sales Directos, Sales Managers, leaders of sales teams and Key Account Managers from leading companies on the Czech market.
The best value registration
Are you interested in linking your brand to Sales Management 2021?